Having owned and operated several studios over the years, Andrew Smith has been producing and engineering exceptional albums since the late 90's. In 2012, Andrew and his son, Zachari, opened Lake Studios, a boutique sound studio located just around the corner from the stunning Okanagan Lake in Kelowna, BC. In 2015 Zachari opened Lake Studios second location in Montreal, QC. The two studios work closely together sharing files working on projects for artists in BC and Quebec. Inspired by creative collaboration and sonic quality, the two have put out dozens of great albums in various genres.
As musicians, we understand the integral need to acknowledge and respect the songwriters and instrumentalists who have come before us, while allowing personal experience and artistic collaboration to inform the creative process. As producers and engineers, we strive to celebrate the sounds of our collective musical history within the application of a modern recording environment. At Lake Studios, a marriage of analog and digital gear allows us to appreciate the "vibe" and "warmth" that vintage gear is known for while enjoying the immense flexibility of Pro Tools HD.
Lake Studios is a one of a kind recording experience with an hourly rate that includes session work from Andrew and Zachari. Artist who chose to record in Kelowna or Montreal can get drums, bass, banjo, lap steel, dobro, pedal steel, electric and acoustic guitar, mandolin and more included the the hourly rate. Andrew and Zachari enjoy working with all styles of music and have worked with some of the best talent Canada has to offer.
"The mix sounds great"
Gene Elders - Fiddle (Lyle Lovette, George Straight)
.02
The Studios
Lake Studios offers two great studios (Kelowna and Montreal). With the industry standard Pro Tools HD at the centre and choice vintage and modern gear, mics and instruments, Lake Studios has everything your need to make a great record.
KELOWNA
Outboard Gear
CAPI VP26 (preamp)
DIYRE CP5 (preamp)
DBX 560 (Compressor)
Radial Six Pack (power supply)
DBX 560A (compressor) x2
Radial JDI
Computers / Converters
Mac Pro (trashcan)
Avid HD Native Thunderbolt
Avid HD Omni Interface
Digidesign 96 io
Software
Avid Pro Tools 11 HD
Waves Plugins
Slate Digital Plugins
Native Instruments Plugins and Virtual Instruments
Antares Plugins
Plug and Mix Plugins
Eventide Plugins
Monitoring
Behringer Truth B2031a (2)
Behringer Truth Subwoofer
Presonus Central Station Plus
Sennheiser HD 280 Pro Headphones
Microphones
AKG 414 B-ULS TL II
AKG 535EB
Geffel MV693 (M93 and M70 capsules)
Cascade Fat Head
Shure SM57
Shure Beta SM58
Guitars
Gibson ES-335 (1970)
Gibson Les Paul
Fender Stratocaster
Larivee Acoustic (1987)
Eastman Mandolin
Larivee Baritone Acoustic
Fender "Geddy Lee" Jazz Bass
And...
Fender Blues Deville 410
Roland full size weighted keyboard
M-Audio Midi Controller
Neutrik 12x4 Snake
Neutrik xlr cable (10)
various other trs, xlr and patch cables
K&M and other Mic Stands
MONTRéAL
Outboard Gear
CAPI VP26 (preamp)
DIYRE CP5 (preamp)
DBX 560 (Compressor)
Aphex Expressor 310
Aphex Compellor
Lindell Audio 510 Power
Soundcraft Delta 200 24 Console (Jim Williams Modded)
Audio Accesories Patchbay
Radial DI
Computers / Converters
iMac (quad)
Avid HD Native Thunderbolt
Digidesign 96 io x 2
Software
Avid Pro Tools 11 HD
Waves Plugins
Slate Digital Plugins
Native Instruments Plugins and Virtual Instruments
Antares Plugins
Plug and Mix Plugins
Eventide Plugins
Monitoring
Adam F5
Event 20/20
Behringer Truth Subwoofer
Akg K 240 Headphones
AKG k77 Heaphones
Microphones
AKG 535EB
Geffel PM860
Advanced Audio CM87CE
Cascade Victor
Sennheiser K3-U (2)
Shure SM57
Shure SM58 (2)
Electro Voice N/D 868
DIY u87 x2
Guitars
G&L Asat Special (1993)
Washburn D30S (1978)
Seagull Acoustic (nashville tuning)
Gibson Acoustic (1938)
Dobro Square Neck (1978)
Kentucky Mandolin
Miller Custom Pedal Steel (1970)
Gretsch Lap Steel
Amps
Fender Bassman 50 (1972)
Fender 215 Cabinet
Fender 212 Cabinet
Peavey Classic 30
Peavey Classix 20
Orange Bass Amp
Drums/Percussion
Ayotte 6 piece drum set (Ray Ayotte era)
Vintage Jazz Kit
Sabian cymbals
Various Gibralter Hardware
Djembe, Conga, Shakers, Tamborines, Cabasas
And...
Roland full size weighted keyboard
Yamaha Synth
Neutrik 12x4 Snake
Neutrik xlr cable (10)
various other trs, xlr and patch cables
K&M and other Mic Stands
"Thanks for a great studio experience."
Tim Boulter of The CreekS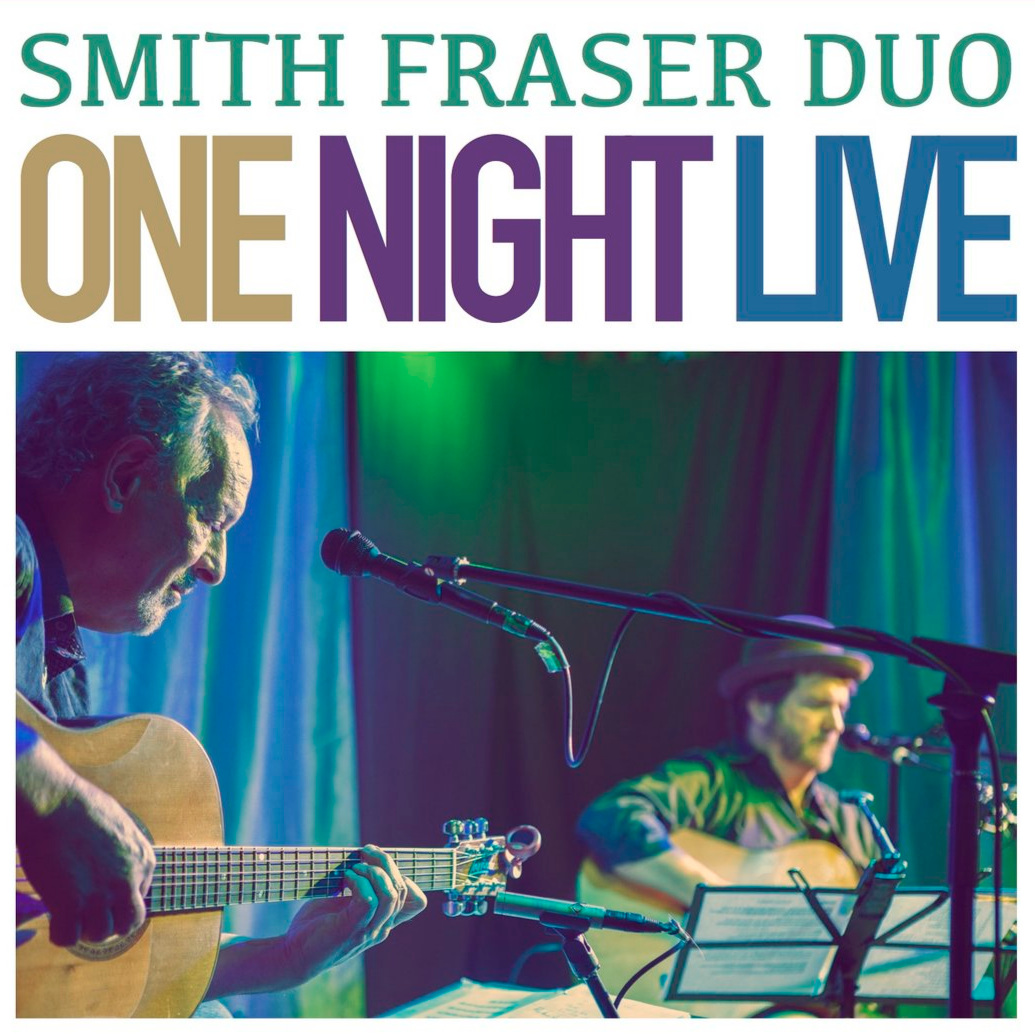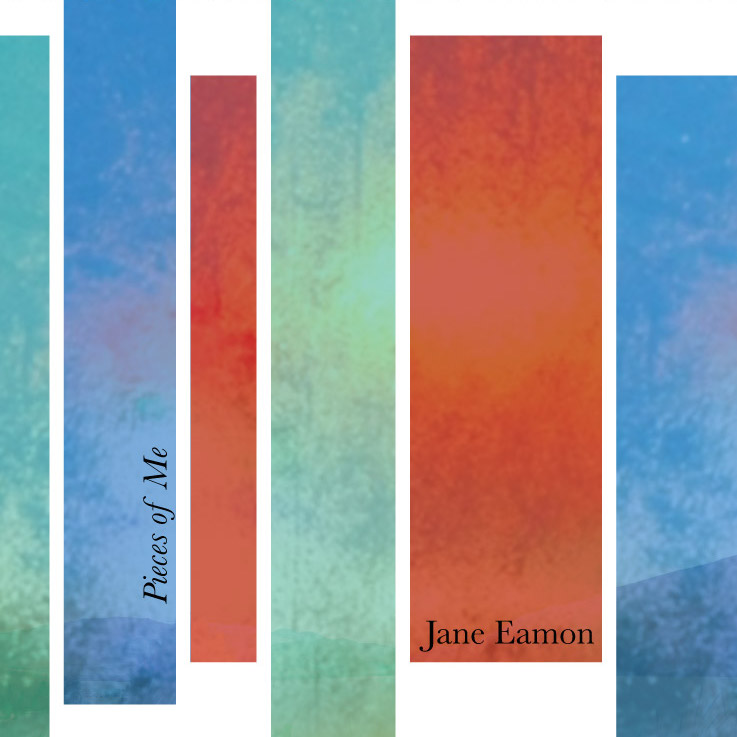 Everything That Keeps You (2019)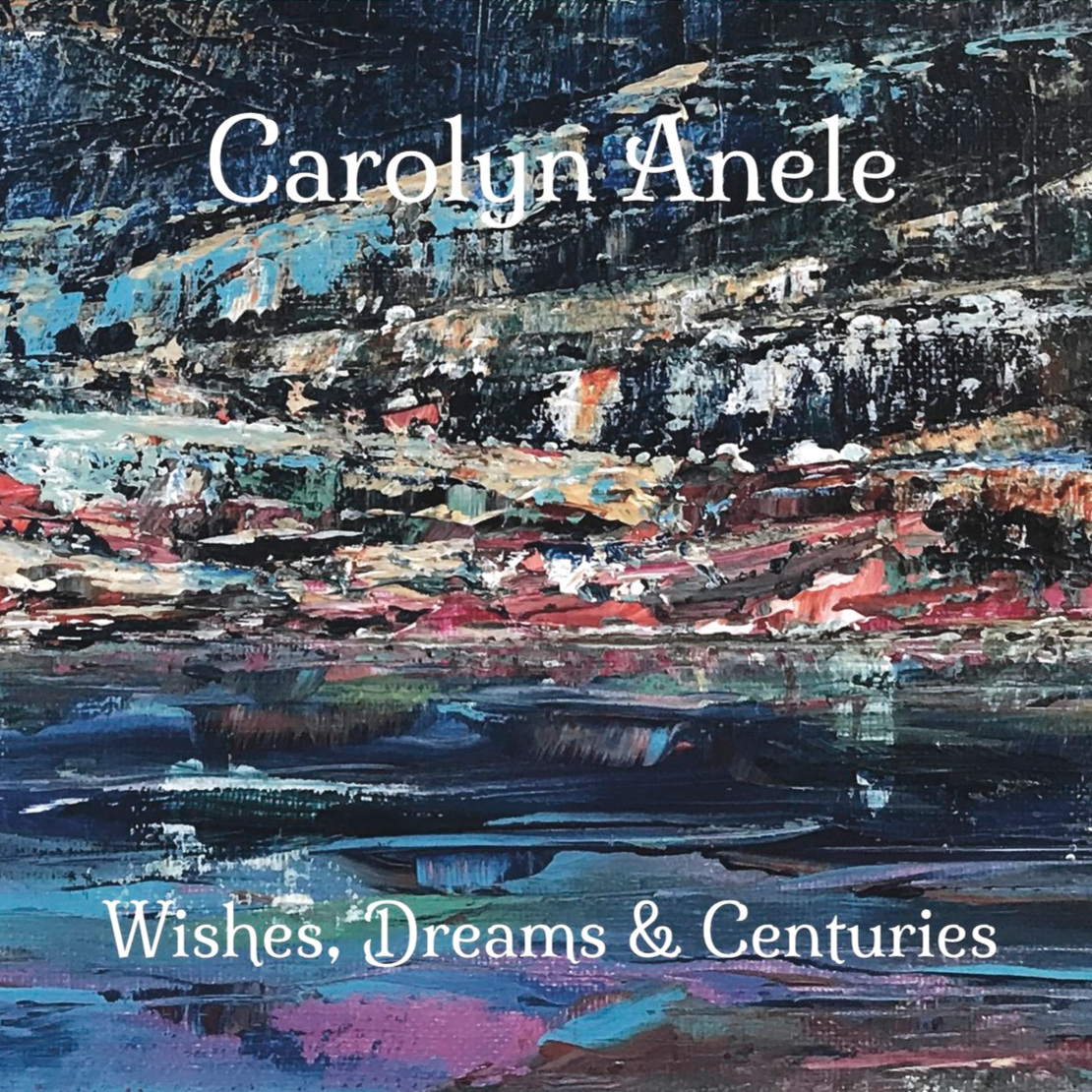 Wishes, Dreams and Centuries (2018)
Love is here Tonight (2018)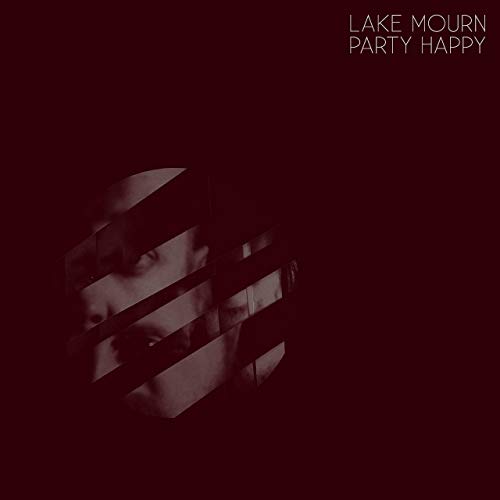 Lake Mourn Party Happy - single (2018)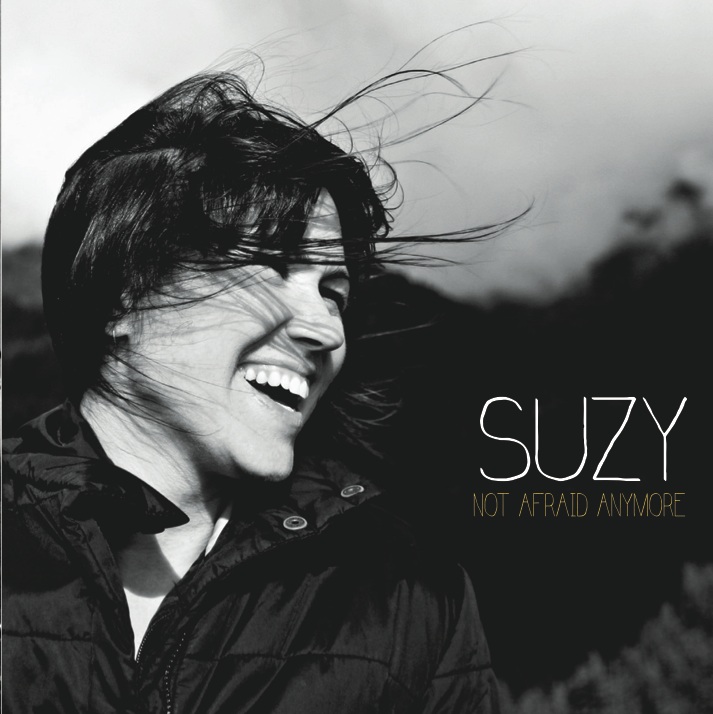 Not Afraid Anymore (2014)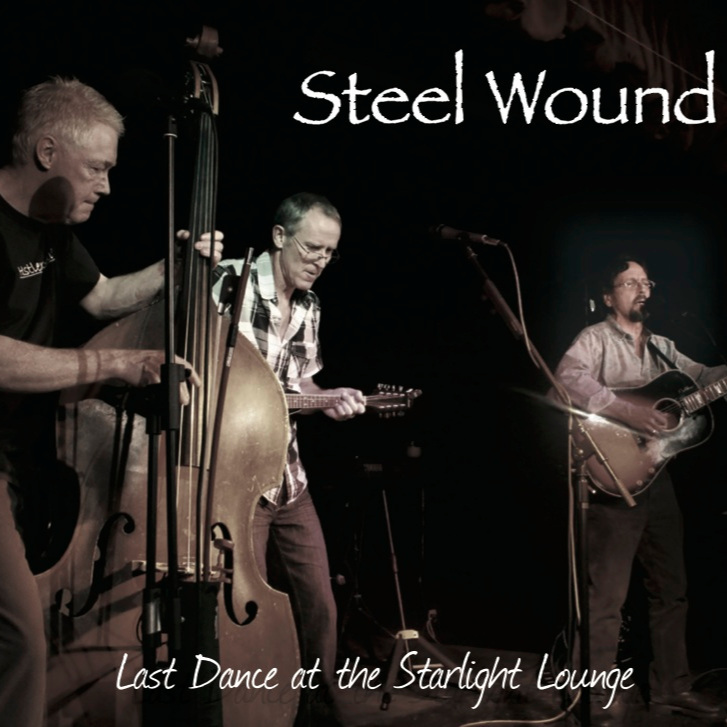 Last Dance at the Starlight Lounge (2014)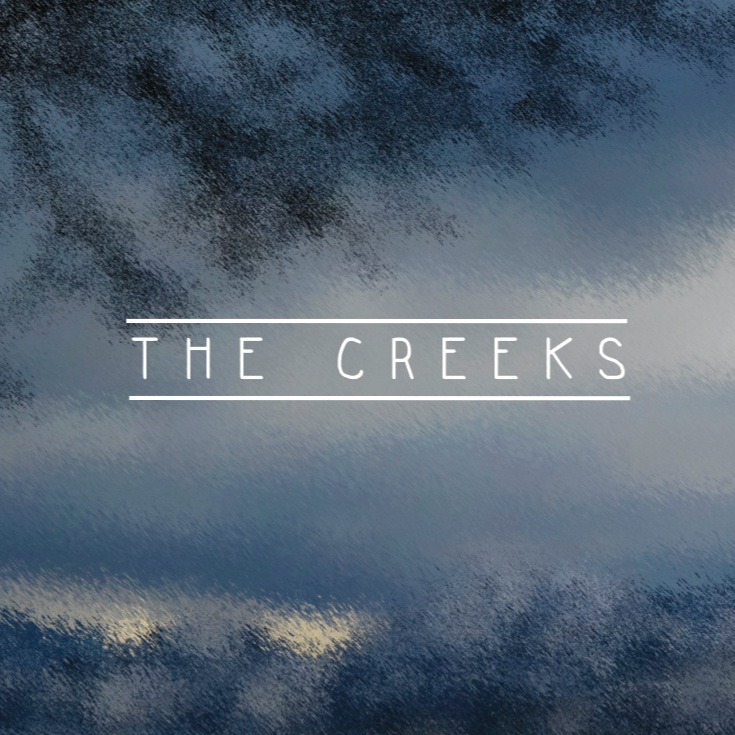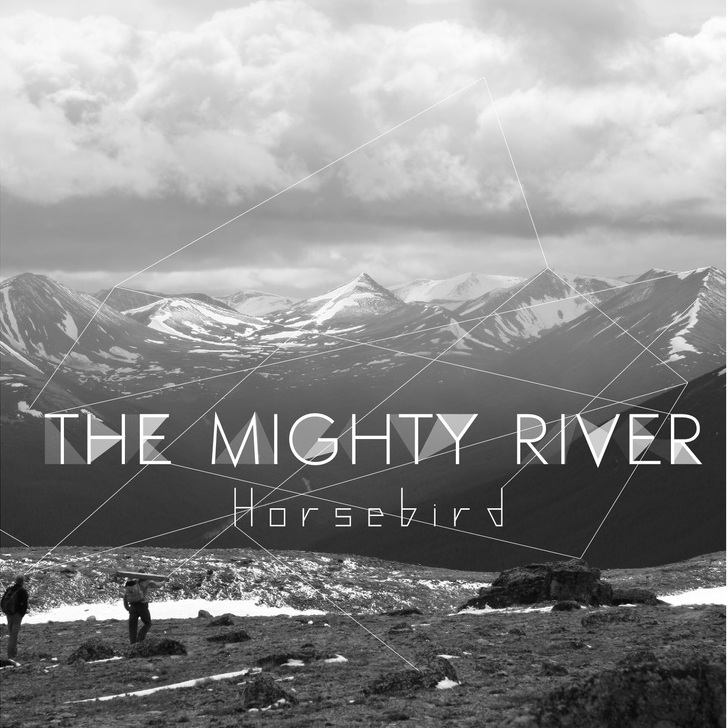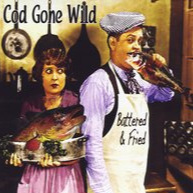 Battered and Fried (2014)
Some of My Favourite Fiddle Tunes (2014)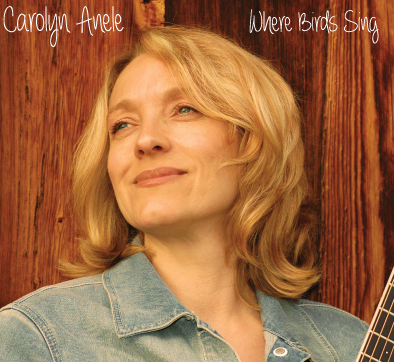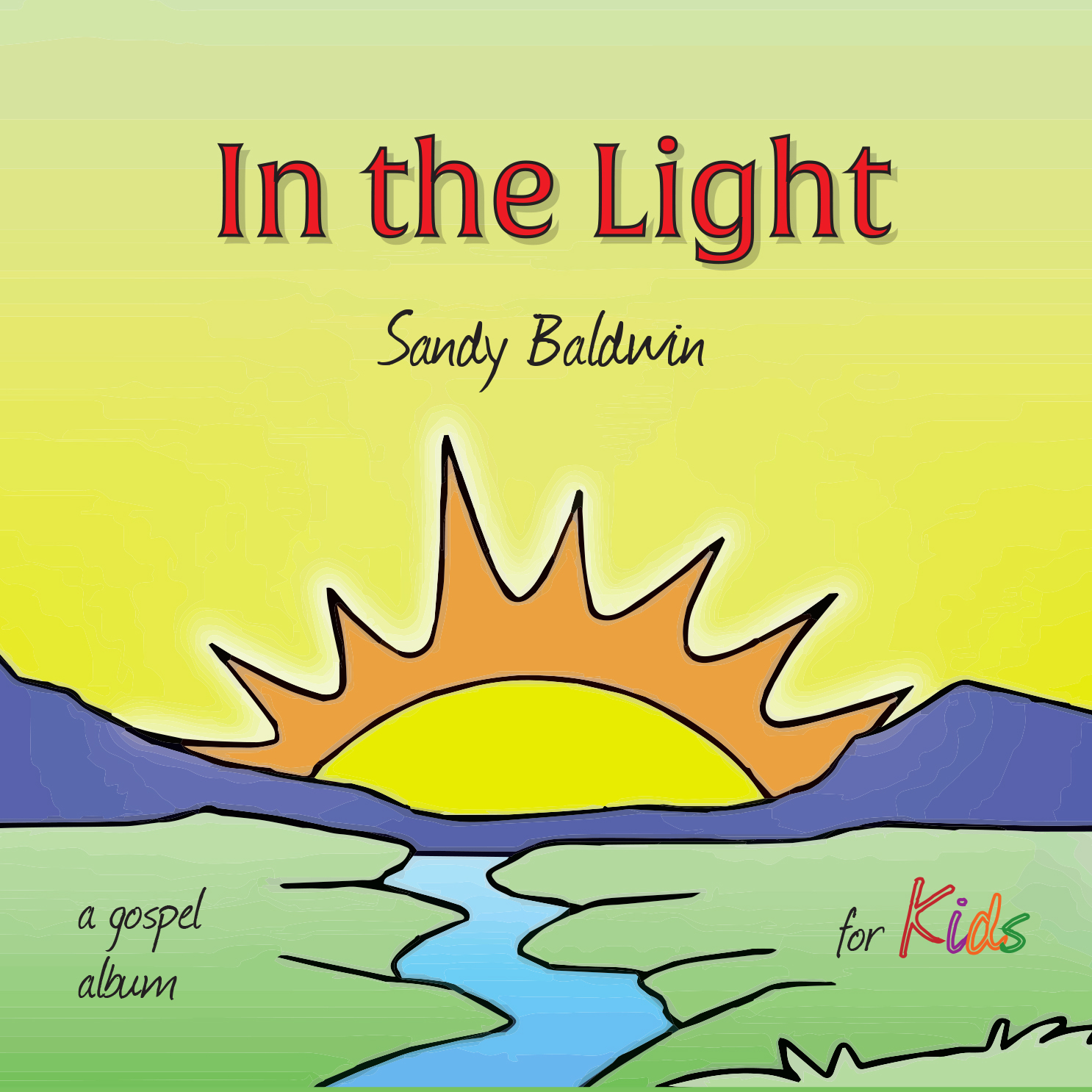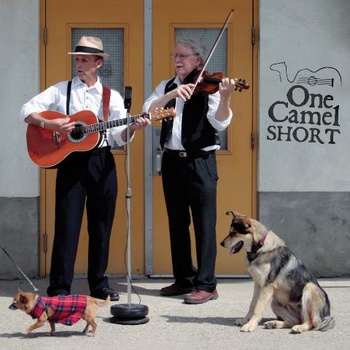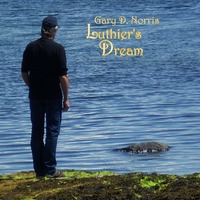 MORE RECORDS WE'VE MADE!
Sandy Baldwin (2019)
Sherri Funk - single (2019)
Sean Sheppard - single (2019)
Thomas Family Band (2019)
Reid Johnson - single (2019)
Rolly Rango - single (2018)
Rob Corbett (2018)
Jeannie Watson (2018)
Sandy Groening - single (2018)
Ariel Smith - single (2018)
Johnny Derek (2017)
Kerry Parks - Farther Along (2017)
Lori Crockett - single (2017)
Nicky Slater (2017)
Old Time Fiddlers (2017)
Ken Smith - Sings and Fiddles (2017)
Neil Fraser (2017)
Wence Upon A Time - musical radio play (2017)
Ali Selin (2016)
Neil Fraser (2016)
Daniel Sklapsky - Highway 97 South (2016)
Betty Johnson - Evening Song (2016)
Brette Elizabeth (2016)
Nicky Slater (2016)
Dave Sutherland (2016)
Claddach (2016)
Art Lucier (2016)
Rolly Rango (2016)
Sandy Baldwin - Your Perfect Love (2016)
Keven Huffman (2016)
Michael O'Neil (2016)
Brandon Krogel - Brandon Krogel (2014)
Jane Lee - She's The Girl (2014)
Ali Sellin - The River In Between (2014)
Ariel Smith - Caught Up (2014)
Crystal Ships - The Tide (2014)
Betty Johnson - singles (2013)
Betty Johnson - Saving My Heart (2012)
The Mighty River - The Mighty River (2012)
The Geese - The Geese (2011)
Andrew Smith - Into The Woods (2010)
Michael O'Neill - Where It All Began (2009)
Art Lucier (2008)
Andrew Smith - The World Has Windows (2007)
Melody Kaiser - EP (2007)
Andrew Smith - Escape Velocity (2006)
Jane Eamon - Deep Water (2006)
Jane Eamon - A Different Place (2004)
Rik Leaf - In 2 Deep 2 Stand (2000)
"An Instinctive musical ear"
Jane Eamon - Singer/Songwriter and Author
Just wanted to say thank you all for your patience, help,suggestions,and hard work .... We are very pleased with the whole project. We will recommend you to our friends! All the best!
Claddach
I just wanted to say a huge thank you. I loved your expertise, creativity and honesty!
Rolly Rango
"Holy Mother of God!" I absolutely LOVED what you did with the blues piece. It's all brilliant. The rhythm section is so strong & perfect. Put simply, it made me laugh and cry. I wanted it to jump right off the cliff, and it does. Wonderful.
John Lent
It's here! Time to crack open another bottle of good scotch. Thank you for all your encouragement (and pushing me to do one more take). I would love to work with you again!
Daniel Sklapsky
Andrew took my rough, room-in-the-basement, drafts of unfinished songs and made them into something I could present to the world. He is happy, easy to work with, and has a great musical sense.
Michael O'Neill
"I would trust Andrew with any musical idea I could dream up. I know he would execute the recording and production with grace and aplomb.
Andrew's very talented son, Zach brings an instinctive musical ear to the mix. Any sound, any genre, any idea – he's game and can pull it off with ease. I've never met anyone so gifted at so many instruments."
Jane Eamon
"Working with Andrew Smith was effortless. Andrew has a calm and down to earth presence that put me at ease in his studio. He got the feel for my song and what I wanted to convey and I loved that he played banjo and mando and sang harmonies on the recording. I wish Andrew and Zachari great success with Lake Studios!"
Carolyn Anele
Mixing and Mastering Services
Mixing
Every project is different but some things are always the same. A great mix is at the heart of every great record and every great song.
What makes Lake Studios different, besides the 15+ years of experience Andrew and Zachari have, is the amount of time spent on each song to perfect and achieve the best possible results. Lake Studios is not a factory; we take the time to find out what the artist likes and cater our mixes to not only fit in the genre but to carry the emotion of the song.
All mixing projects are different but if you've recorded tracks elsewhere and would like to talk to Lake Studios about mixing ask a question or get a quote below.
MAstering
Mastering is an essential part of making an album or single. In today's music scene you need a mastered track to compete within a genre but you also want something that's going to preserve the song when the "loudness wars" have passed.
Lake Studios offers top quality mastering with extreme attention to detail while also keeping the broader genre specific qualities in mind. In fact most of the artist's that are mixed at Lake Studios are also mastered at Lake Studios.
Our standard rate for Mastering is $75 per song. However, we can offer you a customized quote if you are planning to master multiple tracks.
We accept file transfers via Dropbox and Hightail and can send electronic invoices. 1/2 Payment for albums is required upfront. Full Payment for singles.
All our mastering comes with revisions (if necessary) free of charge until the artist is satisfied.
Graphic design for Musicians
Album Covers
We have years of experience dealing with graphic design and can help make the process of turning your music in to a final product as easy as possible.
Typesetting
Starting with the design, typesetting and graphics then looking after all the communication with the manufacturers to get the final product in your hands.
Manufacturing Consulting
Having manufactured many records, Lake Studios helps you through the process of making a physical or digital product; including help with IPR forms, ISRCs and DDP filesets.
ABOUT US
Lake Studios was established in 2012 by father son team Andrew and Zachari Smith. They decided to venture into the studio business together after first playing as folk duo "Andrew and Zachari Smith" all over Canada and Europe (andrewandzacharismith.com).
Various components of Lake Studios came together over the summer of 2012 and what eventually emerged was a partnership between Andrew and Zachari. Lake Studios offers the combined skills of Andrew and Zachari who are both accomplished musicians and studio engineers. On top of that Andrew brings many years of experience in producing while Zachari adds the graphic design component - creating CD and LP covers, websites and videos.
Artists who record at Lake Studios get a very reasonable rate, and (if they choose) can get the multi-instrumentalist skills of both Andrew and Zachari at no extra charge. We also have great working relationships with the best session players in the valley, the province and beyond.
Andrew Smith Awards
2014 Okanagan Arts Award - Music
2006 Winner of Kerrville New folk - Songwriting Competition
2006 Okanagan Instrumentalist of the Year
2005 Okanagan Producer of the Year
Send us a notes, ask a questions or get a quote here.